About Us
Au Duct Cleaning Pty Ltd. is dedicated to residential and commercial Duct cleaning and repair with 15 years experiences.  We continuously offer a complete and comprehensive cleaning service to our customers. Our passion and our profession drive us to be one of the leaders in the duct cleaning industry. Our employees are fully trained and committed to provide customers with a high standard of service. Our highly trained and experienced specialists will effectively complete the cleaning work and thoroughly remove the dust, mites, bacteria, decoration garbage and other dirt from ducts with the most advanced American duct cleaning technology. Our service will improve the efficiency of Your HACV system and reduce energy consumption.  We are 100% Australian owned company.
Our Goal
Customer satisfaction is always on the top priority. Bringing healthy to our customer while offering knowledgeable and friendly service at best rates.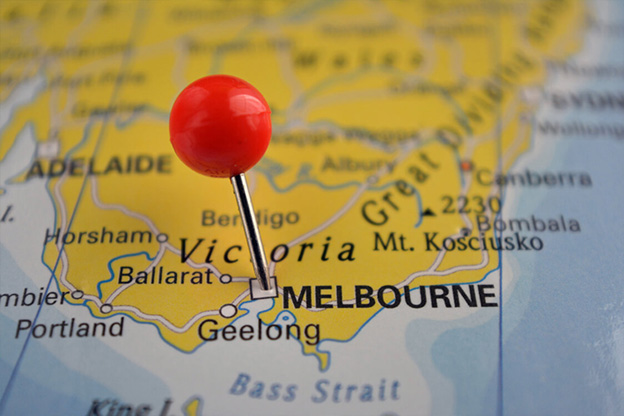 On time service...
When I sent inquiries online, I got response almost immediately, Carol explained the process thoroughly to me and on the day Jerry came on time and did everything very quick. Strongly recommended to my family and friends.
- Michale Joe
Completely Satisfied.
I am very impressed by the while process, the technician did a very good job! Now my ducts are much cleaner than before, air are more fresh. Thank you AU Duct, highly recommend.
- Sara P.
Professional attitude.
Fred was fantastic. He was very thorough and gave professional service. Would highly recommend to anyone needing their ducts cleaned and serviced.
- Steve N.