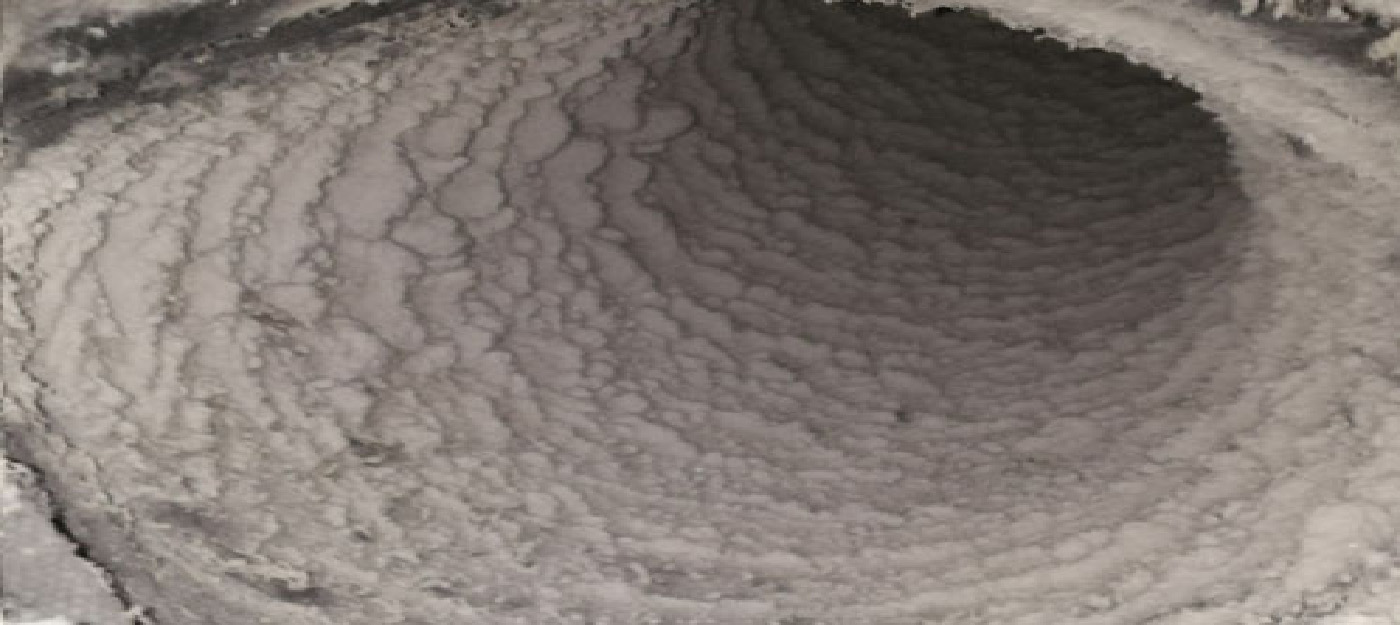 Ducted Heating Cleaning
We use modern equipment which allows thorough and efficient cleaning and maintenance of your ducted system.

We thoroughly clean your ducts including removal of: dust, pollen/spores, insects, vermin, mould, bacteria, pet hair, and any other toxic materials trapped within your duct system.
Checking & Maintenance
What specific services do our technicians perform?
Sanitize each individual duct
Clean the heating fan motor
Clean the return air vent
Complete a carbon monoxide test
Deodorize & sanitize the system with a natural tea tree oil cleanser
Inspect the duct connections (optional)

We Are Trusted
With Valid Police Checks

Professional
All Trained Technicians

Customer Support
7 Days A Week
Benefits of Service
With long-term use, the duct system will accumulate various hazardous material including dust, vermin, bacteria and odours. This may contribute to: respiratory illness, allergies, an increased energy bill through inefficiency and the risk of fire. For health and safety, regular duct system cleaning is advisable.